Top sale on camera monitor
Top Sale Portable Monitor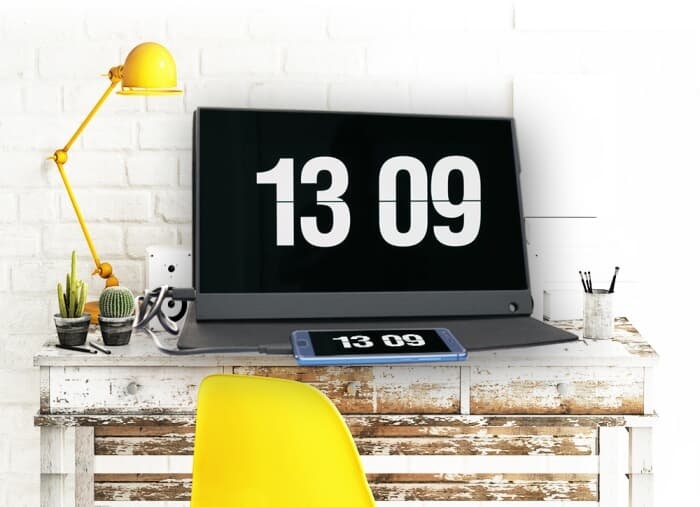 About US
We are a technology-driven company, but our focus is always on the end user. We don't build technology for technology's sake. We harness technology to solve problems, to make our portable monitor more user-friendly and intuitive, and to provide you with the best portable usb monitor. We think long and hard about our products and we utilize the latest technologies and manufacturing processes in innovative ways to build the best portable monitor that we possibly can.
Why Choose US
We engineer on camera monitor to give you the best performance, the best experience, and the best value. We use our own products every day to make sure we practice what we preach—keeping us honest. Andycine HDMI Field Monitor to give you quality design and functionality that really works when you need it to.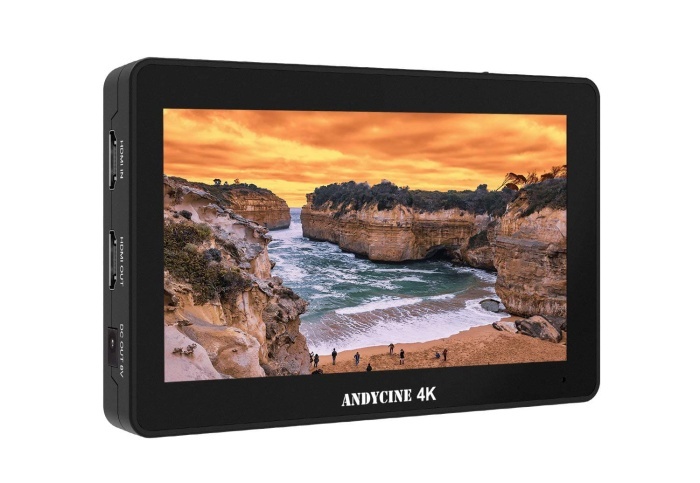 Your cart is currently empty.