Andycine EN-EL15 Dummy Battery Adapter Coiled Cable for Nikon D500 D610 D7000 D7100 D750 D800 D810 D7200
stars, based on
( 0 )
reviews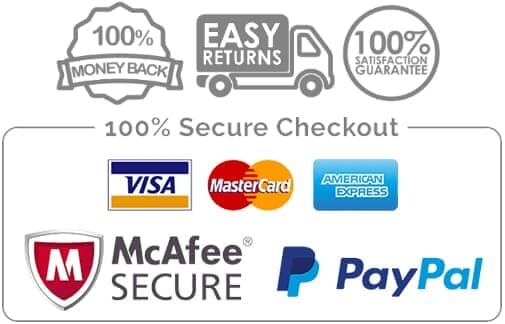 1£ºSpring cable can be outstretched easily.
2£ºFully coded, plug and use directly. With low power indicator.
3£ºBest power supply way for long time shooting such as time lapse.
4£ºPowered by FEELWORLD F5, MA5, F6, ANDYCINE A6
5£ºCompatible with Nikon D500 D610 D7000 D7100 D750 D800 D810 D7200

Your cart is currently empty.