ANDYCINE External Dummy Battery for for Lumix DMC-GH3,DMC-GH4,DC-GH5
stars, based on
( 0 )
reviews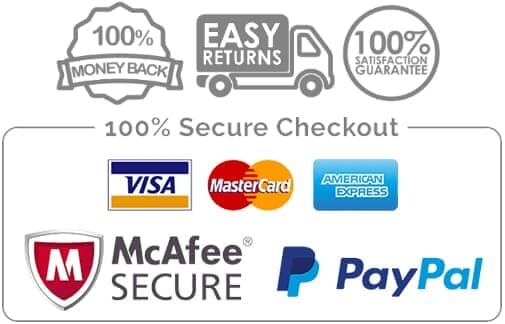 Special designed for ANYCINE A6/FEELWORLD F6 monitors. With the help of this item can draw the power from A6/F6 monitor to power on your DMC-GH3,DMC-GH4,DC-GH5 Cameras
DC plug socket Dimension: External:5.5mm Internal: 2.1mm Center Plus "+"
Spring cable : No more interrupt during the fielding. Easy to pack and user friendly design. Straight lenght25cm,extended length 1m
Compatibility: for Panasonic Lumix DMC-GH3,DMC-GH4,DC-GH5
ANDYCINE DC coupler for Lumix GH3/GH4/GH5 DSLRS Dummy battery dc couplers allow you draw the power from ANDYCINE A6/FEELWORLD F6 monitors to power your camera for a longer shooting time.
Compatible for Panasonic Lumix DMC-GH3,DMC-GH4,DC-GH5
Spring Cable Straight length:25cm/9.8inch Extended length:100cm/39inch.
UPC:756244145280
Package Content
1*BLF19E DC coupler for GH3/GH4/GH5

Your cart is currently empty.