ANDYCINE Vlogger Viper Articulating Magic Arm with Double (1/4" Screw) Mount for Field Monitor, LED Video Light and Audio Recorders
stars, based on
( 2 )
reviews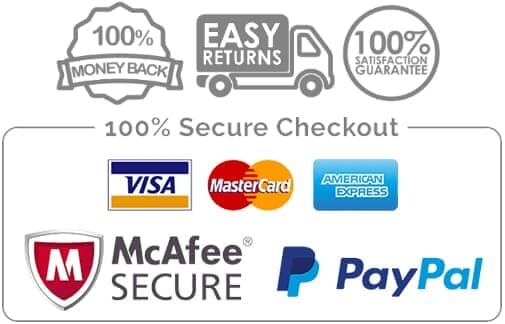 Light weight ABS plastic,CNC processed aluminum back with 1/4inch and 3/8 screw hole on the back
Accepts the V mount V lock battery to converter the power to ①D-Tap:14.8V ②DC:12V③USB:5V④DC:12V
Smart and wide applications power output systems.With the help of the battery plate Power up monitors, dslr cameras, mobile phone, led lights,on camera falsh,etc.
15mm Rod clamp which suit for 15mm rod pass through on dslr rigs and gimbals. V-Lock Mount which access the quick release the battery attachments
1/4inch and 3/8 inch threaded hole on its back enable the extension of the other accessories.User friendly design for the video shooters
ANDYCINE Vlogger Viper Articulating Magic Arm With Double Ballheads
Andycine Articulating Arm comes with a ballhead(1/4"Screw) on each end respectively to expand more mounting possibilities for different shooting scenarios as per your needs.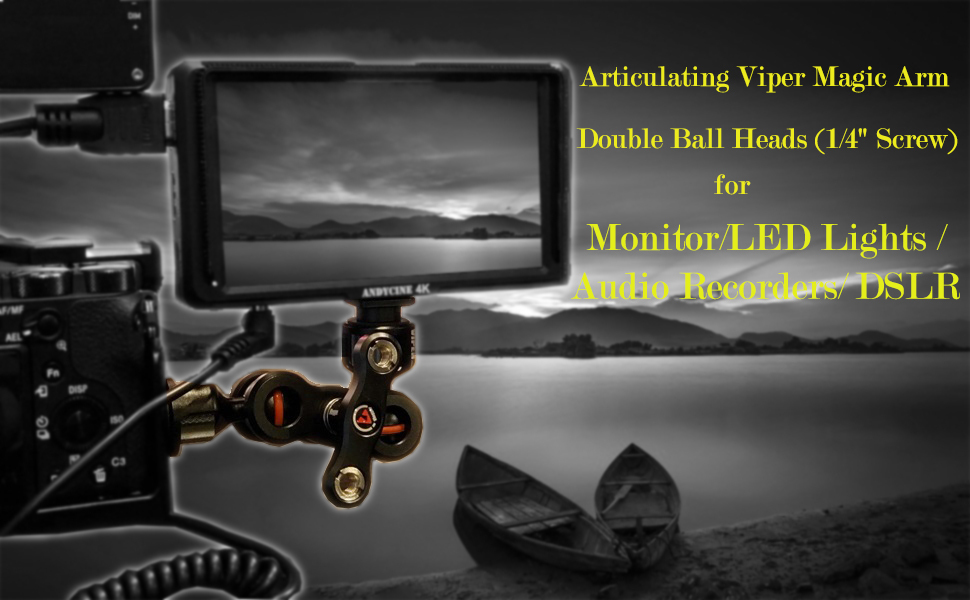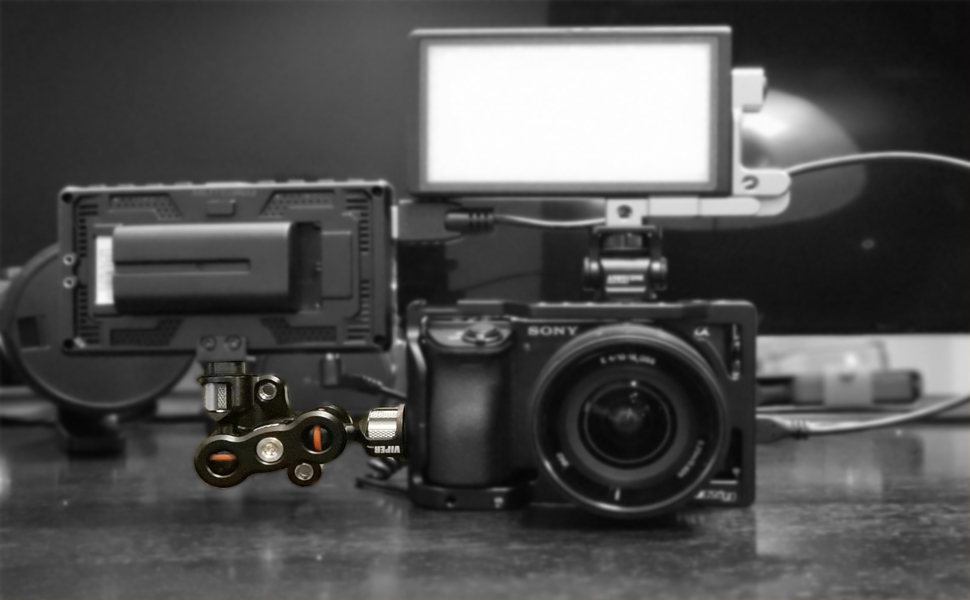 Key Features:
1. It is made up of double ballheads with 1/4"screws and a ballhead clamp.
2. It could attach camera cage with 1/4"-20 threaded holes, and it could also attach monitor with 1/4"-20 threaded hole on the other end.
3. The monitor mounted on it could be adjusted in different positions and angles via both the ballhead and ballhead clamp.
4. A single wingnut is applied to lock the double ballhead tight directly, and thumb screws on both ends are utilized to lock the devices manually and a spared hex spanner is ready to lock it tighter.
5. Its max load is 1.5kg.
Compatibility: Universal
Material(s): Aluminum Alloy
Package Size: 150x100x40mm
Package Includes:
1 x Andycine Articulating Magic Arm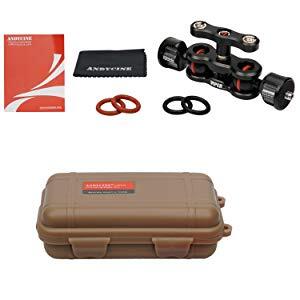 ByMartinFriday, 20 September 2019
Quick delivery, very useful with my carmera
ByM.EFriday, 20 September 2019
Fitted a BM camera with 1/4" fitting perfectly, kept a tight fit to the tripod during fairly rough usage.love this designwould recommend.

Your cart is currently empty.