Andycine 150m SDI/ HDMI A600 Wireless Video Transmission System
stars, based on
( 0 )
reviews
$1279.00now$1099.90
piece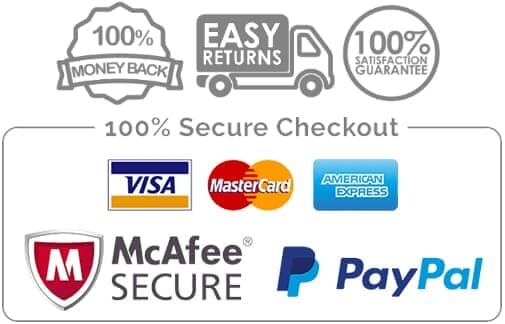 Features Highlights:

Andycine A600 is the broadcast industry wireless system, includes a transmitter and a receiver, with WHDI (OFDM) technology, supports uncompressed 3G/HD/SD-SDI and HDMI wirelessly transmitted in 150 meters scale (max 200m). Good stability and strong anti-jamming capability under 5GHz frequency band and the system is pure hardware connection, plug and play build-up. Exquisite design, equipped with external SONY F970 battery mechanical interface for battery plug-in, which is widely used in film shooting, live sporting events, director monitoring, remote monitoring, live wedding broadcasting and forum broadcasting etc.
1. Professional WHDI (MIMO/OFDM) technology
2. Uncompressed 3G/HD/SD-SDI and HDMI
3. Support full-hd 1080P/60Hz video display with very low latency
4. 150m (LOS) transmission distance (max 200m)
5. 5.1-5.9GHz license-free operation frequency
6. New OLED screen, faster FM and more intuitive display parameter
7. Multicast – 1 transmitter to multi receivers
8. AES-128 encryption transmission
9. Industrial metal case, stable and reliable
10. Pure hardware connection, Plug and Play
11. Support external Li-battery supply for mobile convenience
12. Support Hot-shoe installation with 1/4 screw nut
13. Wide voltage design, support DC7V-36V voltage

Input
3G/HD/SD-SDI, HDMI
Output
3G/HD/SD-SDI, HDMI
Specification
3G-SDI/HDMI Receiver (WHD151)
Andycine A600 wireless HD transmission system, with transmitter and receiver, real 1080P wireless video transmission, easy to set up for you mobile camera, live events, film and television production and director monitoring, live broadcast, live conference, outdoor activities.






Packing list
Standard Accessories:




1× Receiver




1× Transmitter




2× 5GHz Antennas




2× F970 Battery Plates




2× D-tap to Lemo Cables




1× Suitcase







Your cart is currently empty.