ANDYCINE Hot Shoe Mount with Locating Pin for Atomos Ninja V 5 Inch Monitor Only
stars, based on
( 0 )
reviews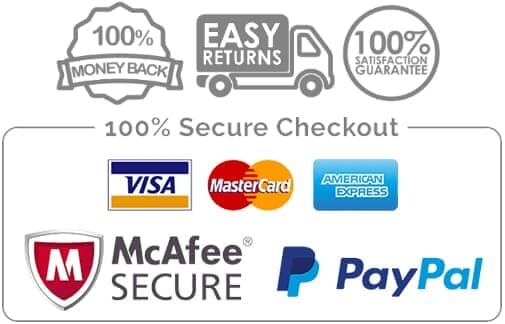 【Atomos Ninja V 5inch Monitor User Only】 This monitor holder with locating pin, design for Atomos Ninja V 5 Inch monitor users . It is specially used to solve the big problem of looseness and unsteadiness between Atomos Ninja V monitor and general monitor mount.
【Design locating pin specially】Based on the popular Atomos Ninja V 5 Inch monitor users, we cleverly add the locating pin to ANDYCINE mini hot shoe mount to let Atomos Ninja V and holder more consistent, no longer move. The ideal design is only designed and owned by ANDYCINE.
【Adjustable Angles】Tilting up to 176° and swivel 360° viewing angles with the swivel base. As usual as general monitor mount you can adjust shooting angles freely. Three M3 Knots with the allen key you can always setting up a comfortable angles.
【Handy Tool Box】Include : ①Wrench (Which fit for open the beer caps,fit to screw fixtures) ②8x Screw Fixtures (which are suitable for fixing screws on camera sliders, tripod, camera cage, camera gimbals) ③An high intensive plastic box (can store your hard disks and hot shoe mount) ④Screw box ⑤Sd Card, TF card Store Box. An ideal EDC gear in your shooting experience.
【Good Service】ANDYCINE provide one year warranty on this item. Any quality issues feel free to contact us via message, we will reply you within 24hours.
Packaging List:
1 x Hot shoe Mount
1 x Wrench
8 x Screw Fixtures
2 x Small store boxes
1 x Plastic Box
1 x Allen key

Max load: 3.2 kg
Product Weight : 43g
Dimensions: 41.6×27.9×18.5mm


Your cart is currently empty.