ANDYCINE T7 7 Inch Camera Feild Monitor,Full HD 4K HDMI Aluminum Housing Monitor for DSLR Camera
stars, based on
( 3 )
reviews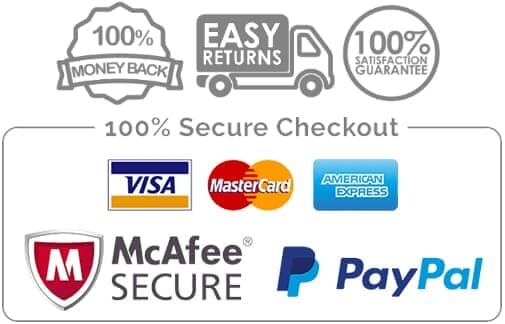 Full HD 1920x1200
Richer, Brighter, Most Colorful
With Full HD 1920x1200 high resolution Precise Color, an impressive 323 PPI (Pixels Per Inch), Sharper images, brings you the perfect visual experience.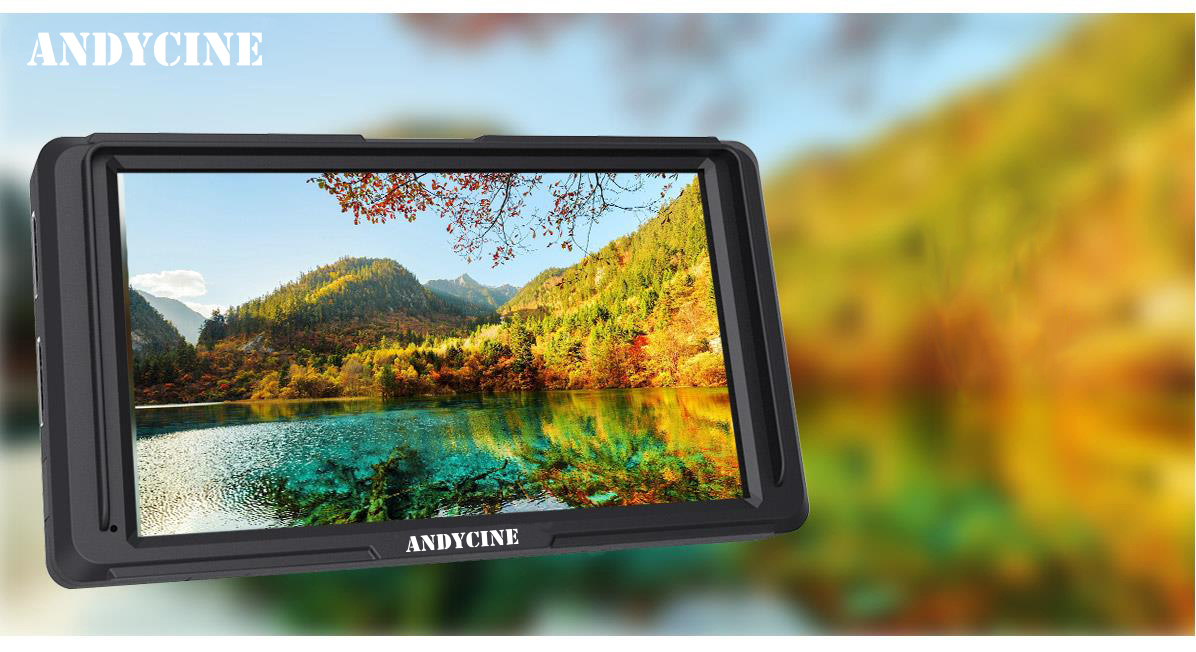 IPS Wider View Angle 160°



Viewing Angle become very important, as the camera operators may shift his/her position relative to the monitor during the shot. T7 IPS 160° wide viewing angle allows the operator to have a clear, easy-to-see image as their position shifts.
Flexible Battery System



The T7 has a flexible battery system that supports F970 battery plate (standard), D28S/D54, LP-E6 and U60 battery plate (optional), and also can powered by power adapter (optional). Note: When you turn off the monitor, you need to press the power button, and you can't pull out the power cable directly.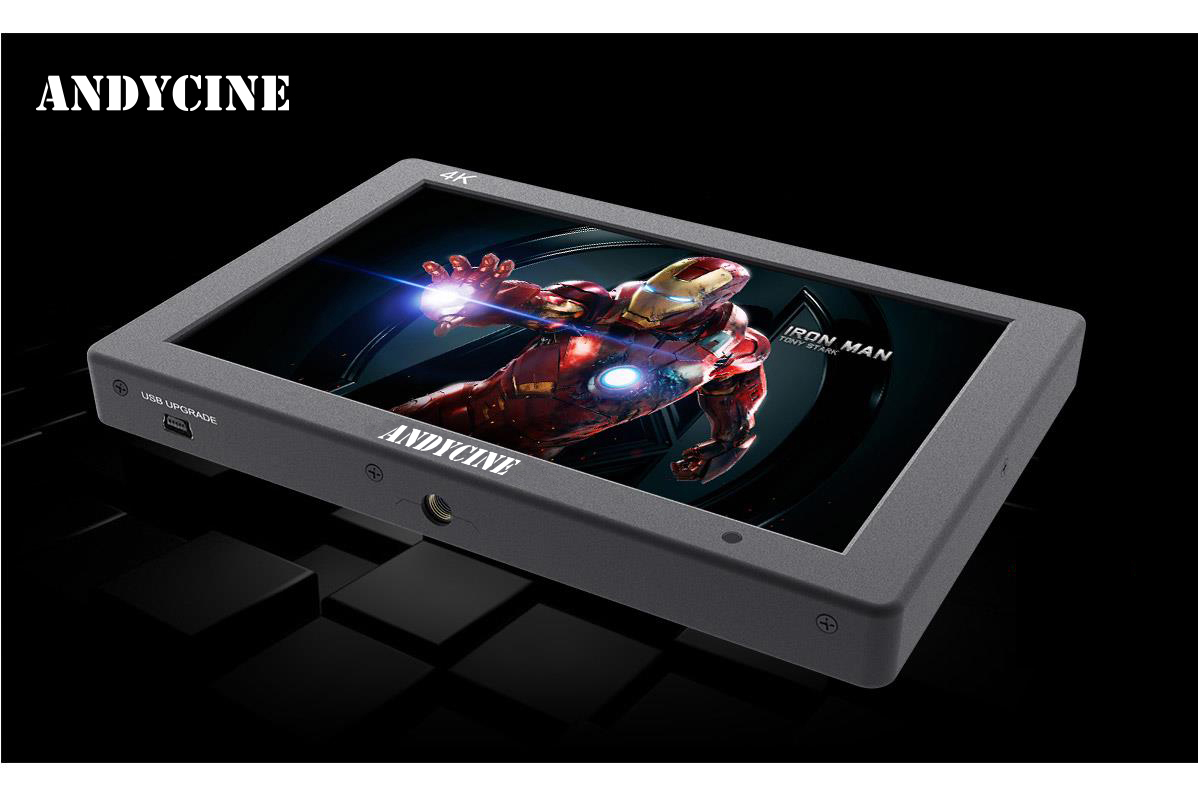 Ultra-thin Lightweight Design



Specially designed to merge portability, and functionality, 18mm thickness 320g the T7 gives you freedom to shoot well anywhere. See your picture accurately, consistently and clearly, regardless of your position.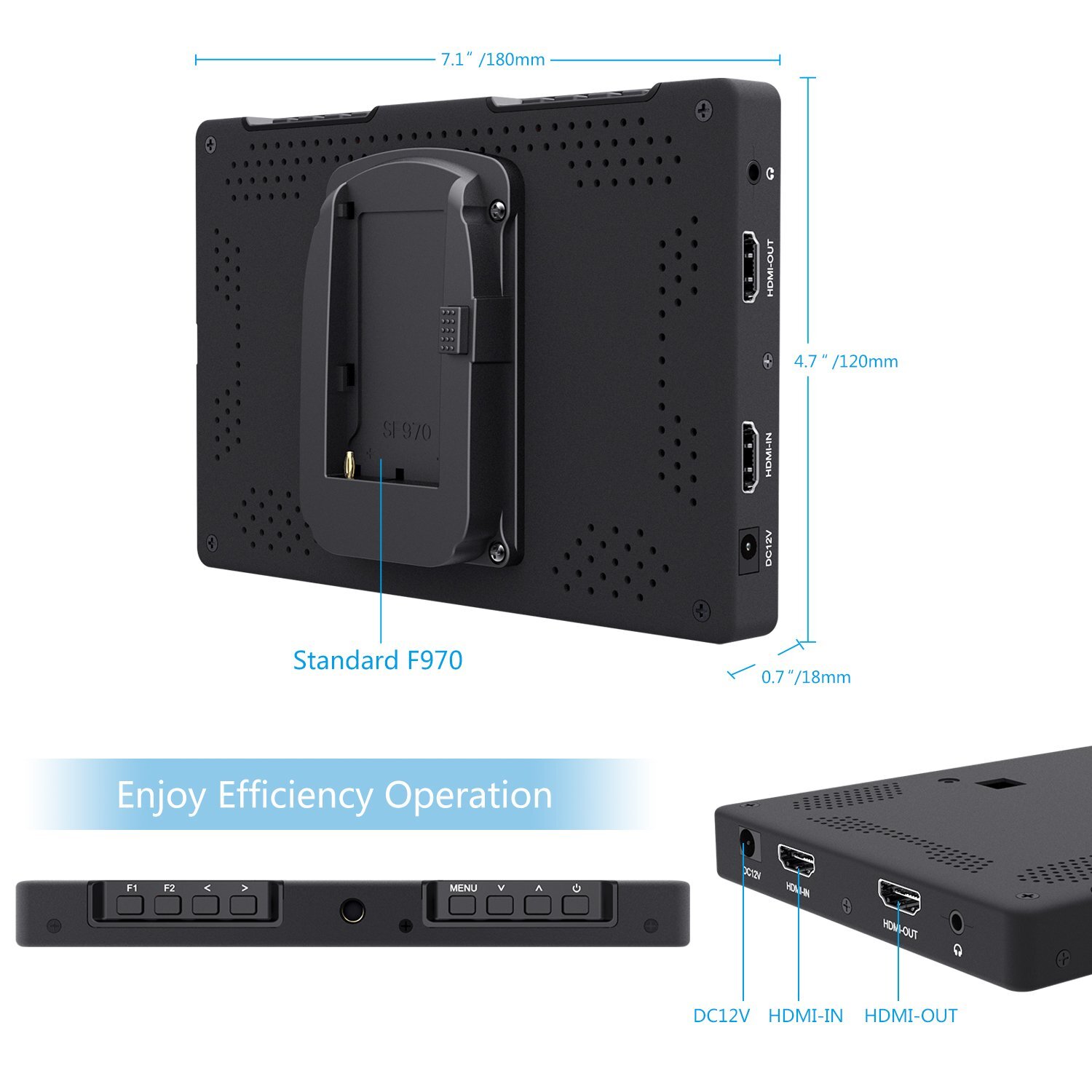 Standard Hot Shoe Mount 360 ° Rotation

Hot Shoe Mount can be connected with the DSLR, Slide and other shooting components to facilitate the shooting and monitoring of different scenes, can also be connect to tripod.
VIDEO ASSIST FUNCTIONS
Open tabDISPLAY SPECScreen Size: 7" IPS
Package Included
1 x ANDYCINE T7 Monitor
1 × Mini HDMI Cable
1 × Sunshade
1 × Hot Shoe Mount
1 × F970 Battery Plate
1 x Andycine carrying case(Free Gift)
1 × Operation Manual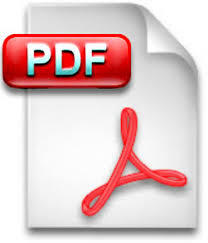 Download user manual

Model Number:

Andycine T7
Screen size:

7 Inch
Interface:

HDMI Input/ Output
Warranty:

1 year limited warranty. Any quality issues and defetive may get full refund or replacement within 1 year by contacting cs@andycine.com
By IAMTAMLAMFriday, 18 October 2019
Hands down, this is the BEST monitor you can get in this price range. I have this monitor and the FH7, they are both great monitors and I like the T7 a bit more because the HDMI in and out are on the side instead of the bottom, which makes it easier for me to mount the monitor onto a quick release plate. The quick release plate is larger so it tends to get in the way of the FH7 HDMI port. The T7 feels sturdy and has an aluminum housing, which I love as it gives the monitor more protection. I love this brand and what they stand for, providing the most value to filmmakers all around the world. Highly recommend this company!
ByDaniel BrennanFriday, 18 October 2019
I love the size and all the features. The menu buttons aren't great, and no touch screen, but it performs wonderfully nonetheless. You can set up three of the menu buttons for user presets, and that's all I need. I don't know if I can give it a battery rating because it didn't come with a battery, but found a cable to attach a dummy battery for my camera to it, and it's awesome to have this function, so 5 stars for battery life cause it powers my camera too. I plan on buying another one for my next camera rig, and awesome product!
ByTomFriday, 20 September 2019
I've made many videos with this Andycine T7monitor and I am andycine fans. It comes in handy when using my Sony a6500. the navigation menu is great good placement in ports. And amazing costumer service.

Your cart is currently empty.