ANDYCINE External F970 Battery Plate Adapter for DC Coupler Dummy Battery Compatible Plug Outter 5.5mm Inner 2.1mm Center Plus
stars, based on
( 0 )
reviews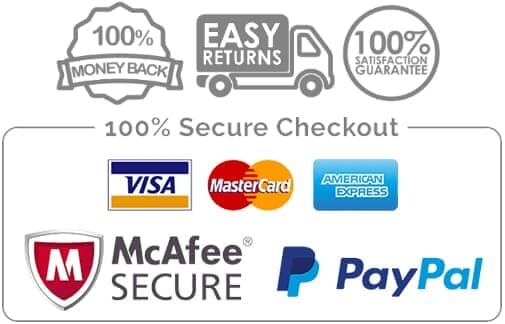 The item adopts the sony L series batteries eg.NP-F570/NP-F750/NP-F970.Along with the DC coupler or dummy battery(Not included) enable the long time shooting and fielding. Creative idea for time lapse.No more embarrassment on the power off on the dslr's battery capacity

Compatible DC plug Dimension: 5.5mm (Outter)*2.1mm(Inner) (Center "+")

With 1/4inc thread screw hole on its back can mounted the items on ballhead,arms,stand,cracket etc. Friendly designed battery Groove Lock button.Hold and secure the battery tightly

Alumunium back base. Ant-scratch,ant-corrosion long durations

Unit Dimenson:104mm*69mm*18mm.Ultra light 3.17Ounce.

Your cart is currently empty.