WIMAXIT M1160 11.6 Inch 1920X1080 FULL HD Portable Monitor for Raspberry Pi B+/2B/3B / Xbox 360/PS4/mac os/Windows 7/8/10
stars, based on
( 1 )
reviews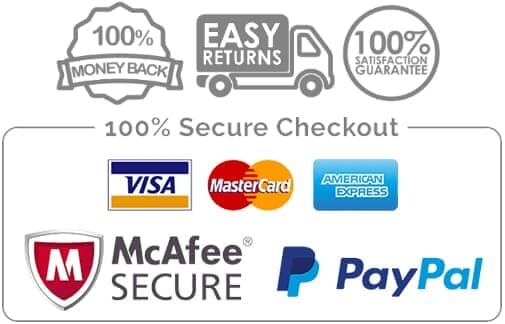 Specifications:
11.6 inch LED Screen
Resolution:1920*1080, up to 1080p
Panel Size: 11.6 inches
Aspect ratio: 16: 9 (width: height)
Contrast: 800: 1 (Min) (transmission)
Panel brightness: 350 cd/m²
Viewing angle: wide viewing angle 170 degrees
Appearance size: 288mm x 185mmX25mm
Display area: : 257mmx 115mm
Display mode:IPS, normal black display, transmission-type
Response time: 13/12 (TYP) (Tr/Td)(ms)

Package Included:
1 x 11.6 inch HD display
1 x Portable metal stand holder
1 x DC:12V/2A power adapter

Note: This monitor doesn't have HDCP and cannot not play any protected content for protection of copyright and privacy.

ANDYCINE stands 100% behind all of its product. This cctv monitor comes with 12 months warranty and 24 hours easy to reach customer service. If you encounter any questions, feel free to contact us at cs@andycine.com for customer support service!
ByKyleMonday, 23 September 2019
Bought as a screen for a retro gaming PC project (with a mini pc attached to the back) this screen turned out to be a lot better than expected.The screen is very lightweight and has two speakers in the back - around laptop quality I guess so if you want extra bass or clarity you would add others.Connectivity is on the side panel with a generous two mini hdmi ports,headphones, USB micro (for running the screen from a usb port on the pc - yes that does work) and a 12v power supply if required.The image quality is excellent on this screen using hdmi; blacks are rich and colours are vibrant with no discernible ghosting on movement.If you wanted to use this a s a component in a caravan or small room it would work very well.The size and low heat produced means its ideal to build into a frame for wall mounting or into a cabinet.No issues with the quality of teh connections as i use right angled hdmi leads.Excellent wide screen with full HD output.

Your cart is currently empty.