ANDYCINE R1 Pocket Led Video Light,360 RGB Camera Light with Aluminum Body 192 LED 2500K-7000K CRI97,7 Light modes TYPE-C USB Charger for Cameras
stars, based on
( 3 )
reviews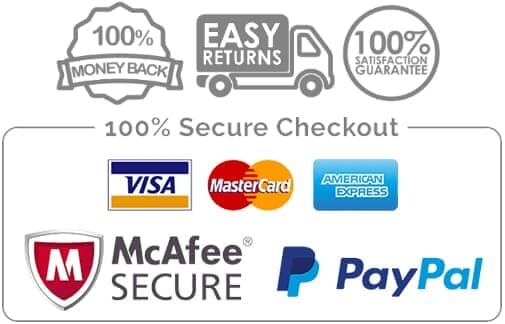 【Portable Size】126*70*14.5mm, mini video light but powerful - could be mounted on tripod and it can stand itself, High strength aviation aluminum light body lightweight
【Beautiful color output】 LCD display; RGB 2500K-7000K, 192 LEDs, Color Accuracy Standard CRI: 97, TLCI: 95, professional for video shooting, filming
【Scenario Switch】 7 Common scenario simulations, Full power 140 mins working,CRI97 cab completely with perfect color of sunlight and ensure that its light is natural lifelike
【Rechargeable】With Type C 10W Support,3 hours Fully Charged 3600mAh, and the Max power life time at least 120 minutes.
Suitable for Camera Filming, Studio Camera light, PL Car light Simulation,Ambulance Car Light, TV Light, Thunder Light, Flash light, RGB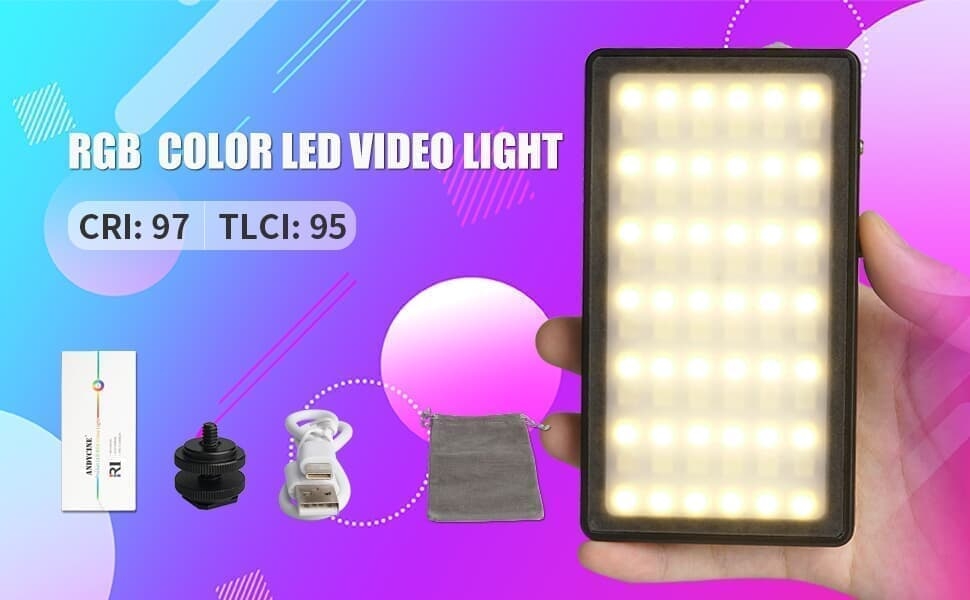 ByChrisThursday, 27 February 2020
This pocket light is super convenience and powerful. I love that it is very small and easy to carry with me. It can be attached to camera hot shoe to work as direct light or can be detached and place on desired position to create side light or trim light or wherever extra light is needed. Another plus is that the brightness is adjustable and there are multiple light color options to choose. Highly recommend it!!!
ByBobBobThursday, 26 December 2019
This thing proves that size does not matter. Out of all my lights, this is probably the most versatile and useful. First off, this thing gets BRIGHT for its size. I had no idea a light this small could get as bright as this thing does. It has a very strong output and you probably won't even use it on max power most of the time. It has a simple push dial, push it in to change between brightness and temperature - and then you use the dial up or down to change the value. The small LCD display on the back tells you your value and it couldn't be any simpler. Not only do you get your standard temps from 2500-7000k but you also get this really cool hue mode, where you can get some amazing RGB colors that you can choose. I plan on using it in many situations, but sometimes I like to add a splash of color in the background of my shoots and this thing will be perfect.
ByRibic BenjaminWednesday, 18 December 2019
First of all at the unpacking we notice immediately that we have to do with a very qualitative product, the design of the box, the openings etc.The box is delivered with a small cloth, the user manual, the usb-c cable, a small storage pocket, a thread to put in the notch of a case if necessary and the light itself.The colors are very vivid and it is very easy to use, the preset effects are very useful for making police, ambulance storm etc. effects.Really for just under $ 90 I recommend 100% and I classify this product in the top 3 of essential products when you want to take photos or videos.

Your cart is currently empty.